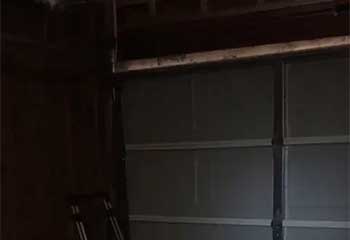 Track Replacement
Customer Issue: Mr. Bryant backed his car into his door and the impact bent both tracks so the door could not open.
Our Solution: Our technicians removed the door and then replaced both tracks using heavier duty bolts. Once the door was re-installed, we tested all operations to make sure everything was working perfectly according to manufacturer's specifications.
Nicolas Bryant
- Lake Zurich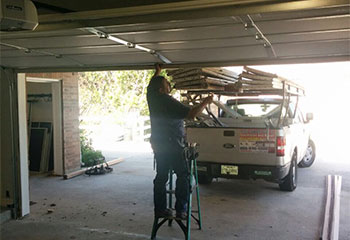 Opener Replacement
Customer Issue: The customer's existing garage door opener was approximately 30 years old and had simply worn out over the years.
Our Solution: Our experts replaced the customer's old opener with a modern ultra-quiet Genie MachForce Model 4062 opener. We then tested the unit for operation. She loved the smartphone connectivity and our reasonable price.
Vivian Kingsley
- Barrington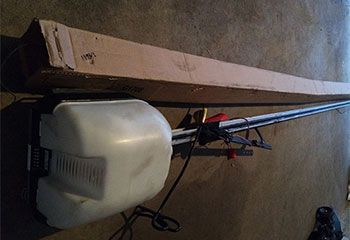 Opener Installation
Customer Issue: Mr. Marshall wanted our team to add electric operation to his existing retractable garage door.
Our Solution: We took measurements and then installed a new opener above his door opening. Once installed we checked the entire door mechanism for proper operation and then added an extra lock to the door at the customer's request for additional security.
Cory Marshall
- Lake Zurich